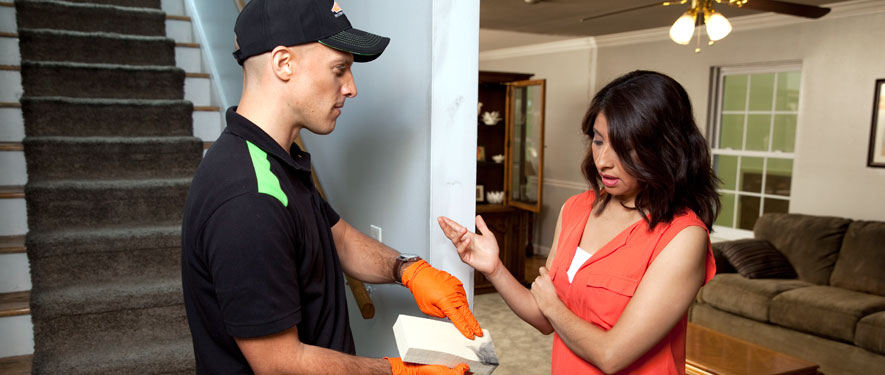 Ceiling, Floor, and Wall Cleaning
Ceilings and Walls
Did you know that ceiling wall cleaning are also available through SERVPRO of Somerset County & Westmont for your home or business? Walls and ceilings should be cleaned thoroughly on a regular basis, as well as if you are preparing to paint the walls in order for the paint to adhere more properly. Here at SERVPRO we have a trained, skilled team of technicians that will come in and thoroughly clean walls, ceilings & floors with our formulated cleaning materials, ensuring that you will be satisfied with the difference you will see. Our technicians are also specially trained to clean hard floors in accordance with age, soil & wear and tear.
Need Professional Cleaning? Call Today (814) 445-5800
Hard Floors
Hard flooring, like hardwood and tile, is often used in today's homes and commercial properties. At first glance, hard flooring appears to be easy to clean, maintain, and restore. However, these materials tend to have soil accumulate over time, and eventually you'll need professional cleaning to remove this buildup.
We have specialized training in time-tested and industry-approved cleaning methods. Also, our proprietary cleaning system allows our Professionals to properly clean and restore your floor's original beauty.