Getting Ready for Fall
9/30/2019 (Permalink)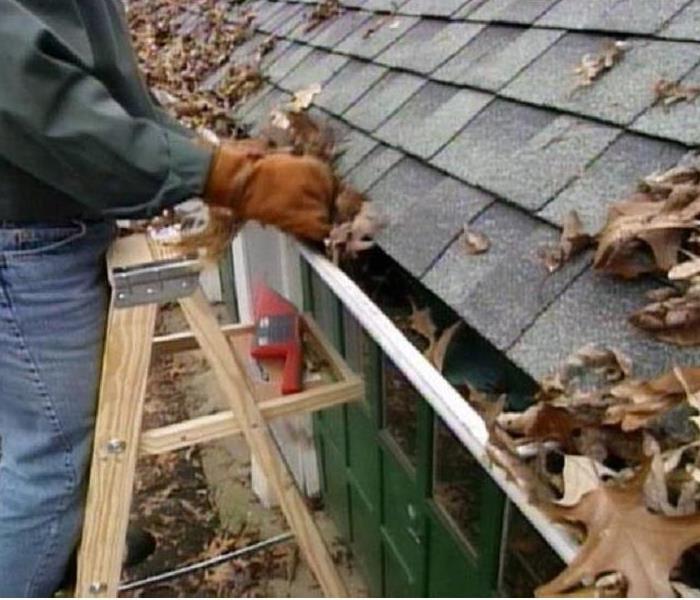 As Fall seems to be approaching quickly, there are a few things that homeowners can do to be ready for the Winter season that will be creeping up on us before we know it.
(1). Keep those rain gutters and spouts clear of dirt & debris. Be sure to clean out the old leaves, sticks and dirt before the first storm. This can help to cut back on ice dams forming on your property leading to water damage to the interior of your home.
(2). Be sure to have your heater serviced by a professional. It's recommended that once a year you have your heater checked by a professional to ensure that the filter is clean, gaskets aren't worn and that all water lines are secure.
(3). Make sure that any piping that may become exposed to severely cold temperatures is wrapped in insulation and ready for winter.
(4). Be sure to replace weather stripping, and seal any windows and/or doors that may need done.
Although we can take every step necessary, there are still times when damages can occur. Be sure to call your local SERVPRO should any situation arise. We are available 24/7.